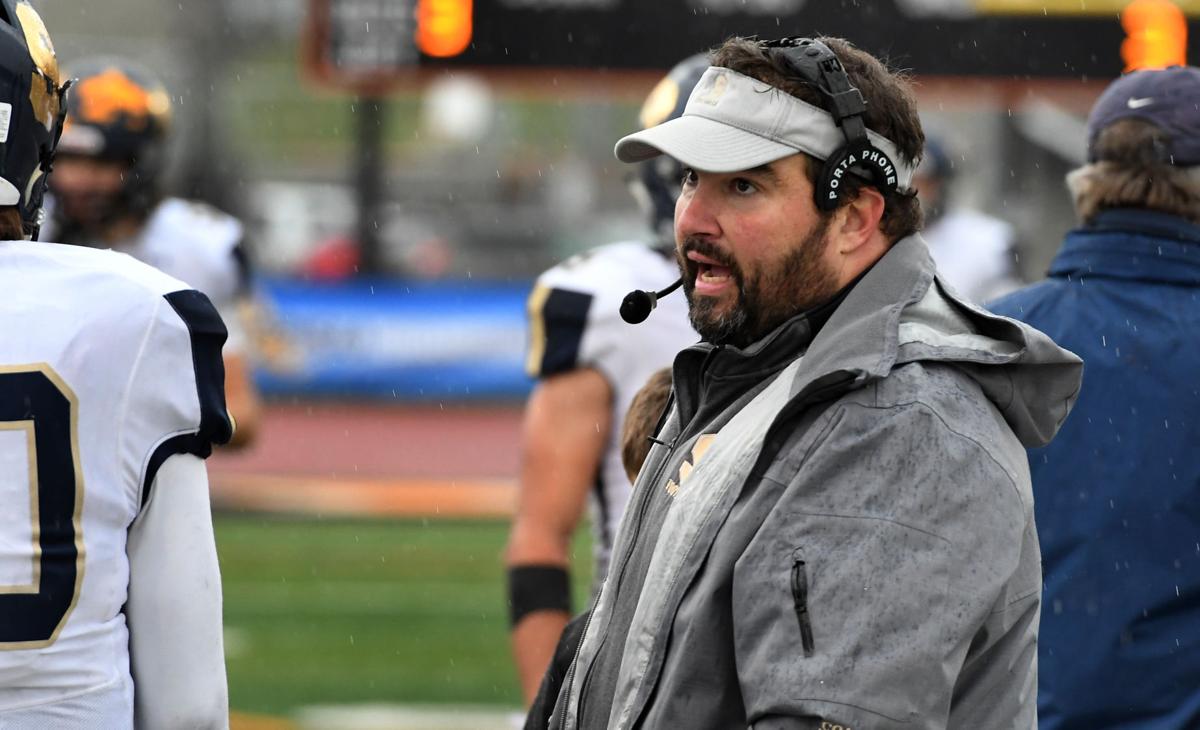 The Skaneateles school district must reinstate its former varsity football coach pending the outcome of his wrongful termination lawsuit, a judge ruled Tuesday. 
Joseph Sindoni filed a lawsuit against the Skaneateles Central School District and its board of education earlier this month after he was informed he was no longer the football coach. The district cited Sindoni's alleged involvement in a pickup game that took place on school property Nov. 26 amid COVID-19 pandemic restrictions. 
In his ruling granting a preliminary injunction, state Supreme Court in Onondaga County Judge Gerard Neri stated that the school district's decision to end its relationship with Sindoni was in violation of public officers law, and that Sindoni must be reappointed to his position until he's been provided a "constitutionally sufficient notice of any charges or allegations against him and an opportunity to be heard" regarding his involvement in the pickup game. 
Neri's ruling allows the Lakers coach to return for the upcoming varsity football season that begins March 1, should the school district opt in to play. 
Sindoni did not respond immediately to The Citizen's request for comment regarding Tuesday's outcome, and it is unclear when he will address his involvement in the "Turkey Bowl" game with the board of education. The board of education's next meeting, according to the school district's website, is March 2.